We provide a new perspective on learning ASL, we focus on teaching conversational phrases and how to use them within the correct cultural context.
asl
Learn American Sign Language
We want to make sign language accessible and affordable for anyone interested in conversation ASL
About Us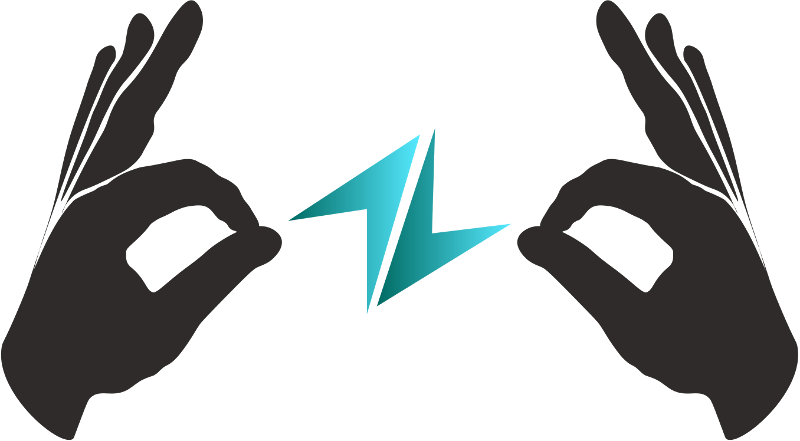 Focused on Conversation
We focus on phrases instead of vocabulary making conversation easier

Our Blog
Featured Lessons
Intro Conversation
How to introduce yourself and have a short charming conversation.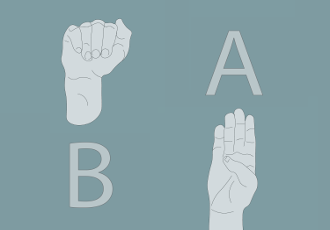 Fingerspelling Alphabet
Learning to finger spell is one of the first things you should learn.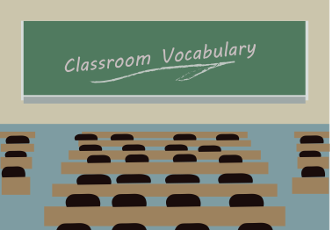 Classroom Conversation
Learn phrases related to learning, students, and the classroom.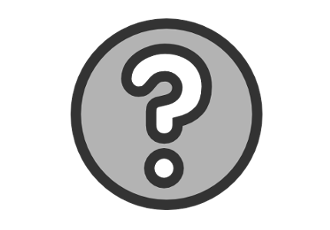 Basic Questions
Lean how to ask who, what, when, where, and why with the proper facial expressions.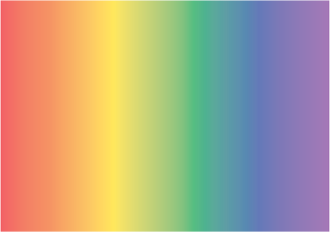 Colors and Sizes
Learn to describe everyday objects and their colors and sizes.
What would you like to learn?
Currently we have a few dozen starter lessons but we would like to make more. If you have something specific that you would like learn let us know here!