Memberships
Features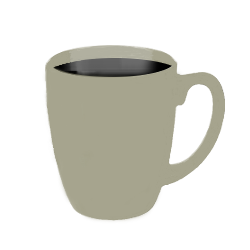 Pricing - $5.60 per month
First Month is Free
We want to be affordable so you don't have to worry about cost. If you can afford a latte or two a month we should be in your price range. Your first month is on us, and you can cancel at anytime for any reason.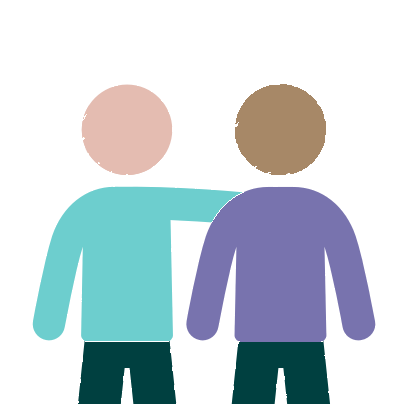 Learn with friends and family
Free Buddy Account
Need a buddy to practice with? Bring a friend! Every paid account has a free buddy account. We also offer a family plan with up to six memberships. For larger groups please contact us.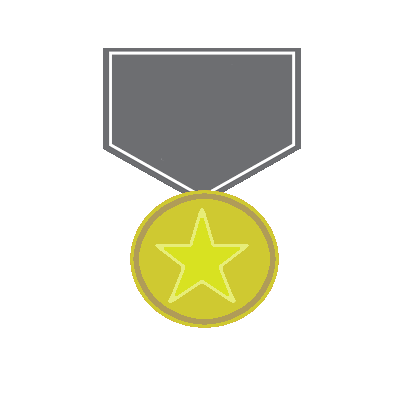 Founding Member
Limited Time 30% Discount
We're just getting started and are looking for our first founding members. We don't yet have all of the features and content that we want, but we are working on them and we need your help to get there. As a thank you, our first 1,000 founding members will recieve a permanent discount.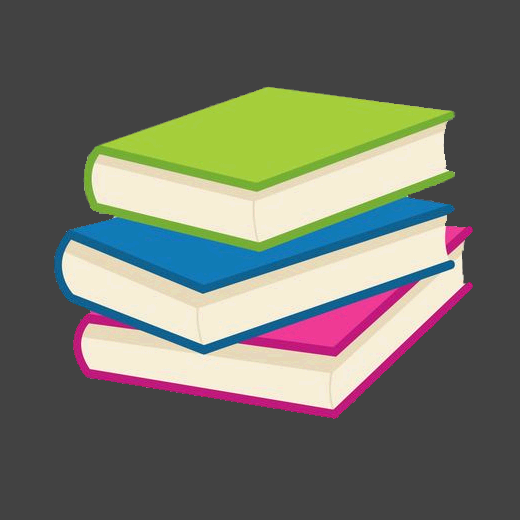 Scholarships
We Don't Want Your Lunch Money
If you're in need, we have a scholarship. Tell us in 500 words why learning ASL is important to you and we'll give you free access for one year. Click here to learn more.
Is there something stopping you?
Is there something that isn't quite right? Or do you have a question? Let us know. Don't hesitate to give us feedback, positive or negative.
Have you tried our demo?
If you haven't tried our demo, check it out before you buy. The demo provides a feel for a lot of what our platform offers.
Try the Demo
To help make American Sign Language (ASL) more accessible for the hearing friends and family of the Deaf Community.