Sign Language Blitz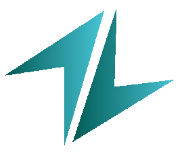 A new perspective for learning American Sign Language.
Sign Language Blitz brings a new perspective to learning American Sign Language by utilizing phrases and cultural knowledge. These strategies help new signers build their skills quickly and become more competent engaging in conversation.
The Blitz Card Interface helps you learn phrases and vocabulary through repetition. Similar to traditional flash cards, Blitz Cards will help you commit your lesson to memory.
Intro Conversation
How to introduce yourself and have a short charming conversation.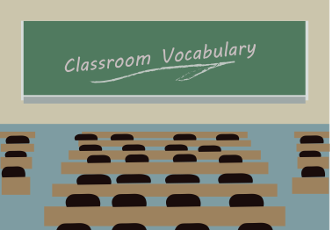 Classroom Conversation
Learn phrases related to learning, students, and the classroom.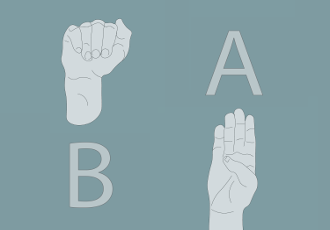 Fingerspelling Alphabet
Learning to finger spell is one of the first things you should learn.