Welcome to Sign Language Blitz, your premier online platform for learning American Sign Language (ASL). Our mission is to provide accessible and affordable ASL classes that empower individuals to communicate effectively in the Deaf community. With our dedicated team of Deaf teachers and innovative learning tools, we're here to make your ASL learning journey smooth and enjoyable.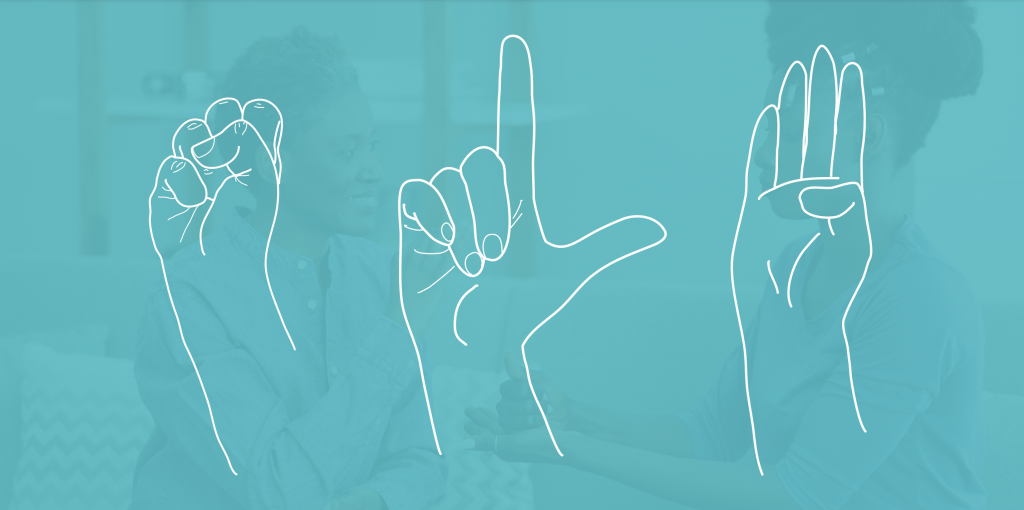 Learn ASL at Your Own Pace with Sign Language Blitz
At Sign Language Blitz, we understand that everyone learns at their own pace. That's why our self-paced online ASL classes allow you to learn whenever and wherever suits you best. Whether you're a beginner or an intermediate learner, our courses cater to your needs and ensure a comfortable and flexible learning experience.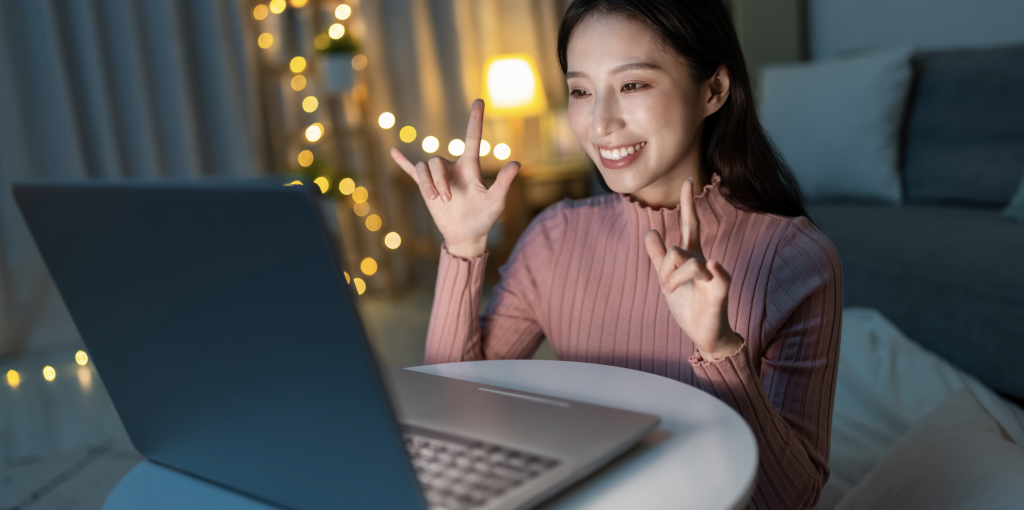 Expert Deaf Teachers
One of the unique aspects of Sign Language Blitz is our exceptional team of Deaf teachers. Who better to learn ASL from than native signers? Our Deaf teachers bring their firsthand knowledge and cultural insights to the lessons, providing an authentic learning experience. You'll gain practical skills and a deeper understanding of Deaf culture, enhancing your communication abilities in ASL.
Read about our Deaf teachers here!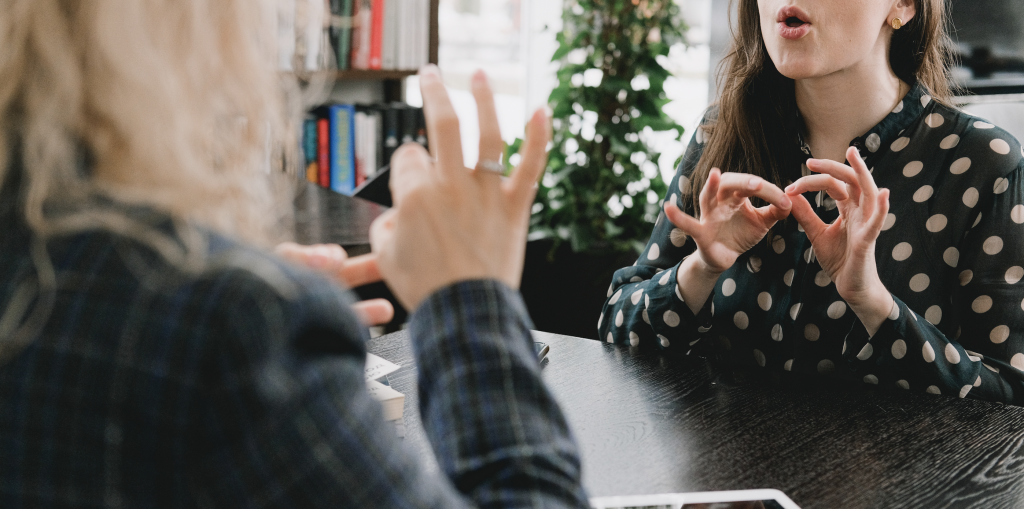 Blitz Cards and Phrasionary Learning
We've developed an innovative learning approach using Blitz cards and a Phrasionary platform. Our Blitz cards incorporate Spaced Repetition, a technique that optimizes learning efficiency by determining the frequency at which cards are reviewed. By focusing on conversational vocabulary rather than isolated words, we ensure that you learn phrases that are relevant to real-life interactions in the Deaf community.
Try our Blitz Cards out here!
Sign Language Blitz Video Lessons with Multiple Resources
Our comprehensive video lessons offer a holistic learning experience. Each unit features a "normal video" showcasing ASL in real-time, replicating what you would encounter in everyday conversations. Additionally, we provide a "practice video" that breaks down the signs, allowing you to study handshapes and correct ASL form. You'll also find English and Sign-by-Sign text translations, and we've recently introduced subtitles for an even more inclusive learning environment.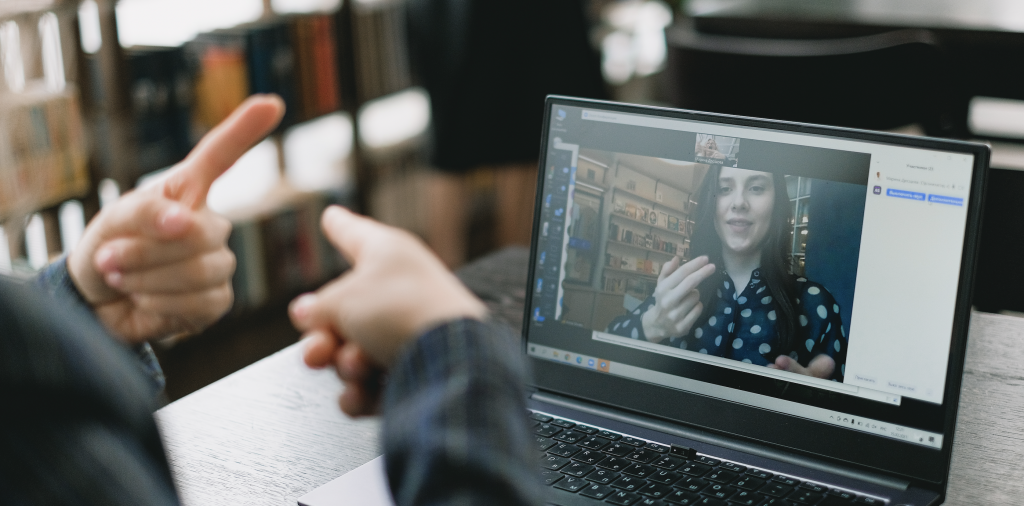 Sign Language Blitz is dedicated to making ASL accessible to all. Our mission is to provide affordable online ASL classes taught by Deaf teachers, empowering individuals to communicate fluently in American Sign Language. Whether you're a beginner or an intermediate learner, our flexible courses and innovative learning tools will help you become proficient in ASL while gaining a deeper appreciation for Deaf culture.