Are you ready to embark on an exciting journey to learn American Sign Language?
Sign Language Blitz is the ideal online platform for both beginner and intermediate learners seeking comprehensive ASL education. Our unique features and expert team make Sign Language Blitz the perfect choice for those who are committed to mastering ASL. Discover who can benefit from our tailored courses.
Sign Language Blitz is good for students, parents, children, and everyone in between. You can learn American Sign Language with Sign Language Blitz with your whole family, or just a couple of friends. You can use Sign Language Blitz in the workforce, classroom, or as a homeschool ASL curriculum.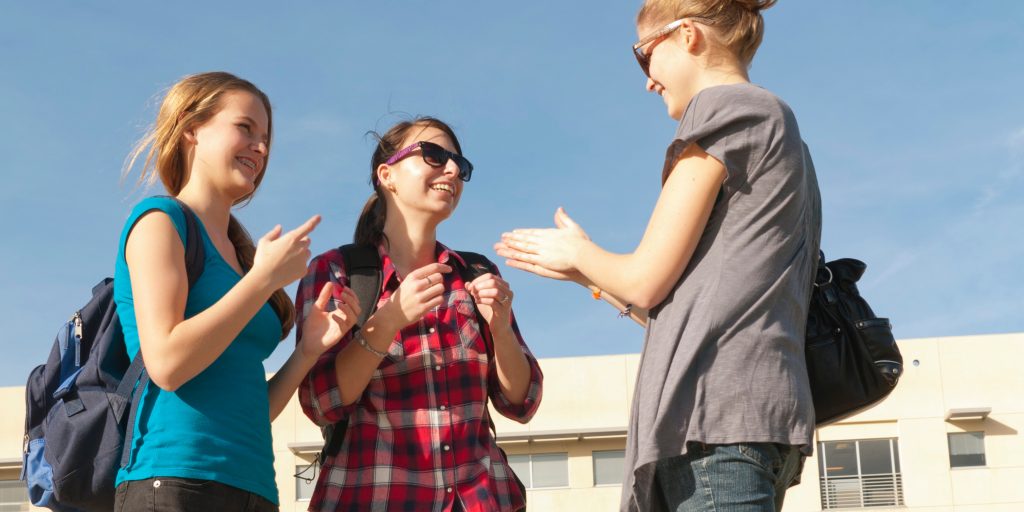 Beginner Learners
If you're new to ASL and eager to build a strong foundation, Sign Language Blitz is the perfect starting point. Our courses cater specifically to beginner learners, providing step-by-step guidance in a supportive learning environment. With our Deaf teachers leading the way, you'll quickly grasp the basics of ASL, learn essential phrases, and develop the confidence to engage in basic conversations within the Deaf community.
Try our demo here!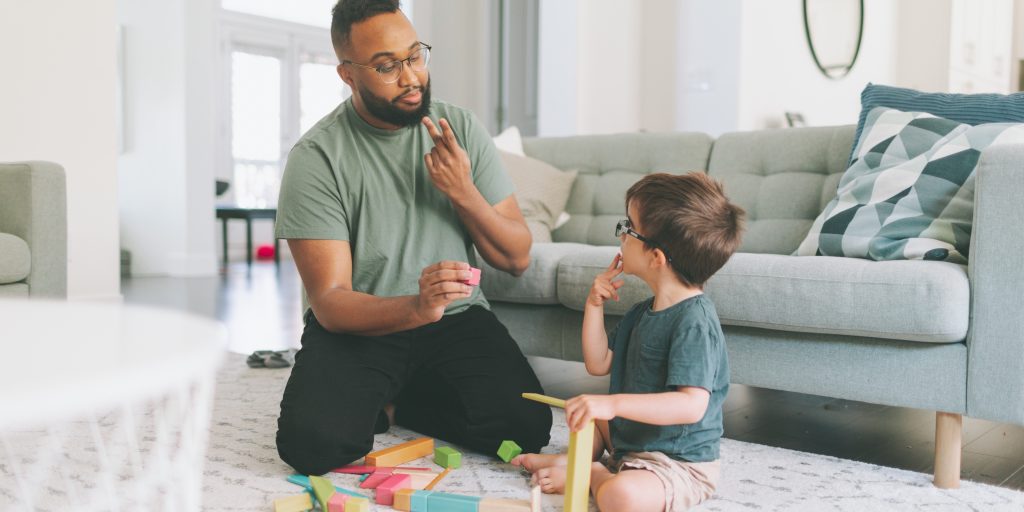 Intermediate Learners
For those who already possess a fundamental understanding of ASL, Sign Language Blitz offers specialized courses to enhance your skills further. Our intermediate-level courses delve deeper into conversational ASL, focusing on advanced vocabulary, expressions, and grammatical structures. You'll have the opportunity to refine your signing techniques, expand your vocabulary, and gain fluency in more complex interactions.
Try our demo here!
Affordable and Accessible
Sign Language Blitz is committed to making ASL education accessible to all. We believe that cost should not be a barrier to learning, which is why our online ASL classes are priced at an affordable monthly fee. By offering quality education at an accessible price point, we strive to make ASL learning attainable for a wide range of learners, regardless of their financial situation.
Check out our prices and our scholarship option!
Flexible Learning Experience
At Sign Language Blitz, we understand that everyone has unique schedules and commitments. Our online platform allows you to learn ASL at your own pace, offering the flexibility to study whenever and wherever you choose. Whether you prefer to learn intensively or take it slowly, our self-paced courses provide the freedom to tailor your learning experience to suit your needs.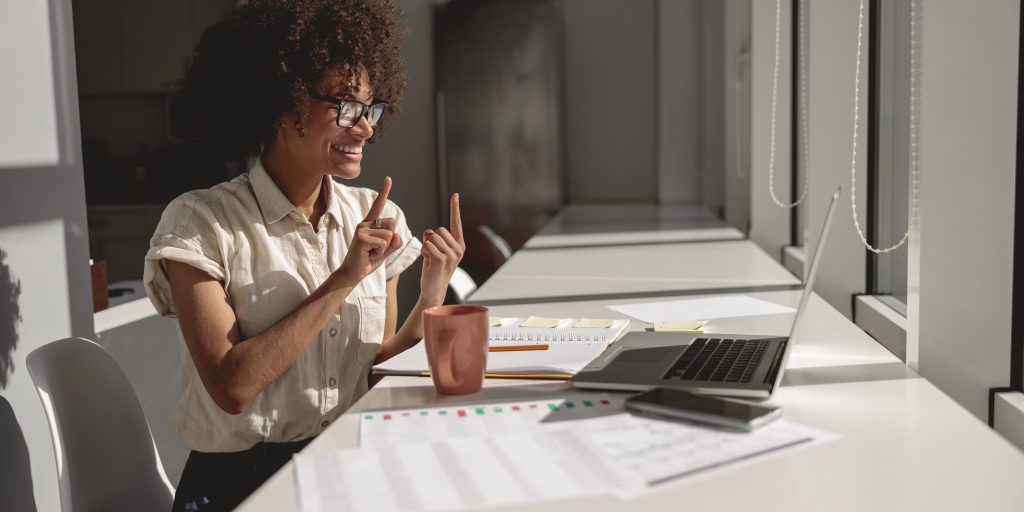 Sign Language Blitz is the go-to online platform for individuals looking to learn American Sign Language. Our courses cater to both beginner and intermediate learners, offering comprehensive ASL education led by Deaf teachers. With affordable pricing, flexible learning options, and a commitment to accessibility, Sign Language Blitz ensures that ASL learning is within reach for all who are eager to communicate effectively in the Deaf community.