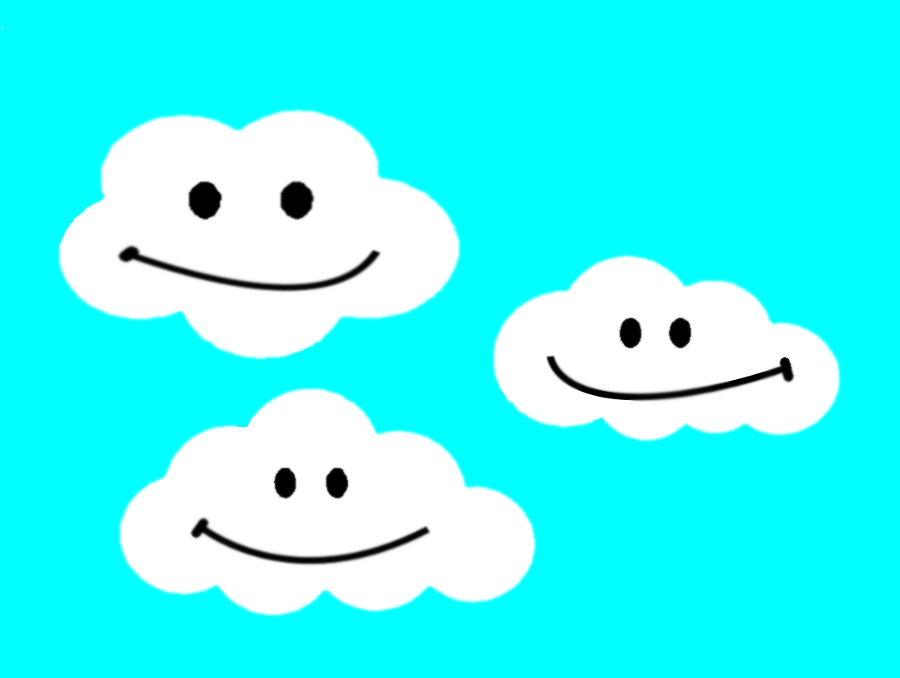 Sign Language Blitz for the last few years has lived on a server in Chicago. But in preparation for launch, it has now moved into a new bigger faster location right in the heart of the internet known as "the Cloud." What does this mean for you?
Fast: All of the videos and other media are in multiple locations around the world ready to be delivered quickly. In testing, our videos loaded on average 5 times faster than before!
Backed Up: Everything in the cloud is backed up, and the backups have backups. Before, if the server crashed or was damaged, it would have been a long process to recover. Now, your data and progress is saved. If something catastrophic were to happen, the cloud is able to recover within a matter of hours or even minutes.
Secure: The cloud is a good lock box for data. The security is robust with strong keys and firewalls. All of the supporting software and programs are kept up to date with the latest security updates.
Scalable: if we ever need to grow, it is a simple click of a button to rent more space in the cloud. Invite your friends and family
Here to Stay: Now that we have a cloud that can sustain operation, we promise that we will be online for at least the next three years. We aren't going to disappear.
Happy little clouds

— Bob Ross
This effort we felt was important and was the last major hurdle before we launch as a paid product in April. If you haven't signed up beta test, the sign up will close on March 18th.
Click
here to sign up for the Beta
.