April 19th 2017 was the date that the Sign Language Blitz was first stated as a company. Today we are happy to say that we have come a long way from an idea into a real platform. Back in August we released our demo, in December our first beta experience. Now we are close to launching the real product.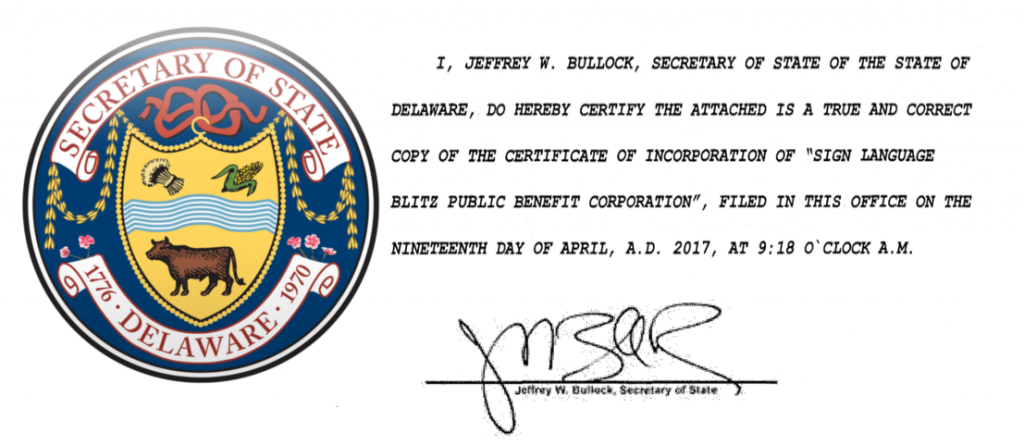 We are in the process of addressing the feedback we received from our beta testers (thank you for helping us improve our platform). We'll be giving up update in the next week on our progress.
The Beta test is currently open. If you haven't already, sign up and try our our platform.