Today we are spotlighting Cesar Jones, a Rochester, New York entrepreneur with photography businesses who happens to be Deaf. Cesar can you tell us about a little about yourself?
Hi there, I'm photographer based in Rochester, New York. As a child, I had an interest in traditional art. After being turned away from an art institute in Minnesota because I was only 12 and the minimum age for admission was 14, I moved on — or so I thought. During high school, I took a filming course. There, I started to appreciate and respect visual arts.

While attending (RIT for engineering), I found photography through a dear friend who is a professional sports photographer.Starting as a hobby at first, photography is now one of my passions alongside weightlifting and traveling.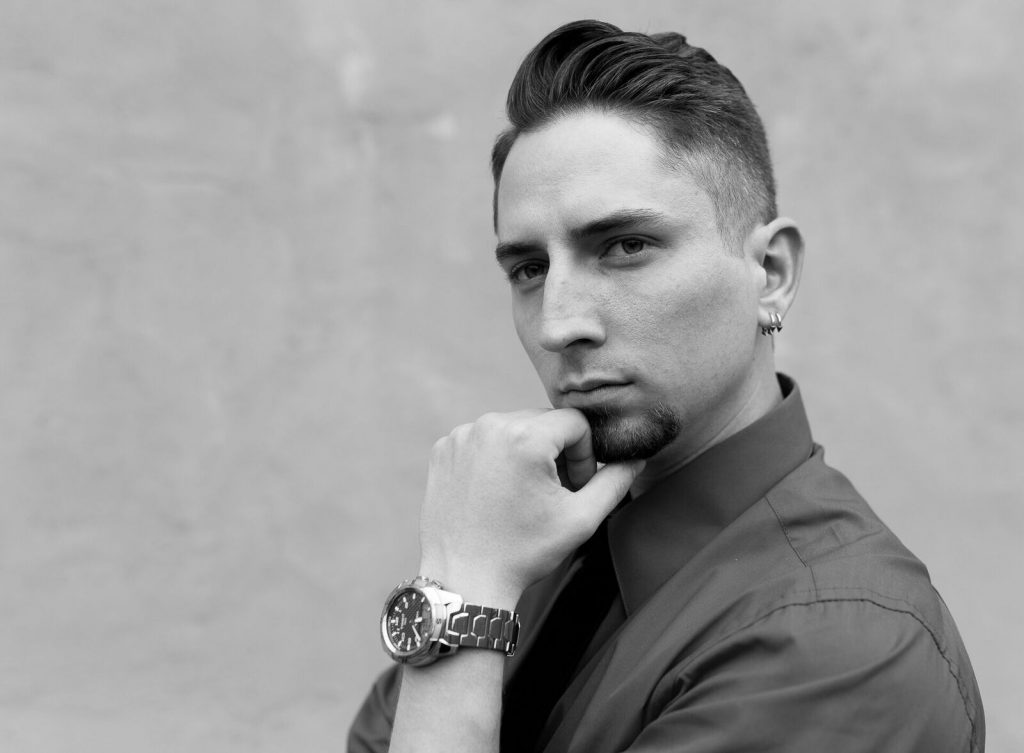 Liana: What services do you offer?
I offer photography services in the Rochester area. I specialize in natural light/corporate portraiture and landscape photography.
Liana: How did you get interested in photography? What was the start-up process like? Any roadblocks along the way?
Growing up, I have dabbled in different mediums of art. However, I could not quite find the one that helped me accurately express my ideas [and] moods until I picked up my first camera.

I personally like comparing the process of setting up a business by yourself for the first time to learning how to walk as a toddler. You might know how to eat and drink, but there's so much more to learn. Fortunately for us, we live in the Information Age. I took advantage of the online resources available to me, especially on the accounting and marketing sides of things.

I'm not sure I would label the challenges I've faced thus far as road blocks. A more accurate comparison would be long, steep hills. As the owner of a business, I naturally must wear many hats: accounting, marketing, photography, retouching, contract writing, etc. Each hat represents a hill (or a mountain range in some cases) because there is always something to learn and improve upon.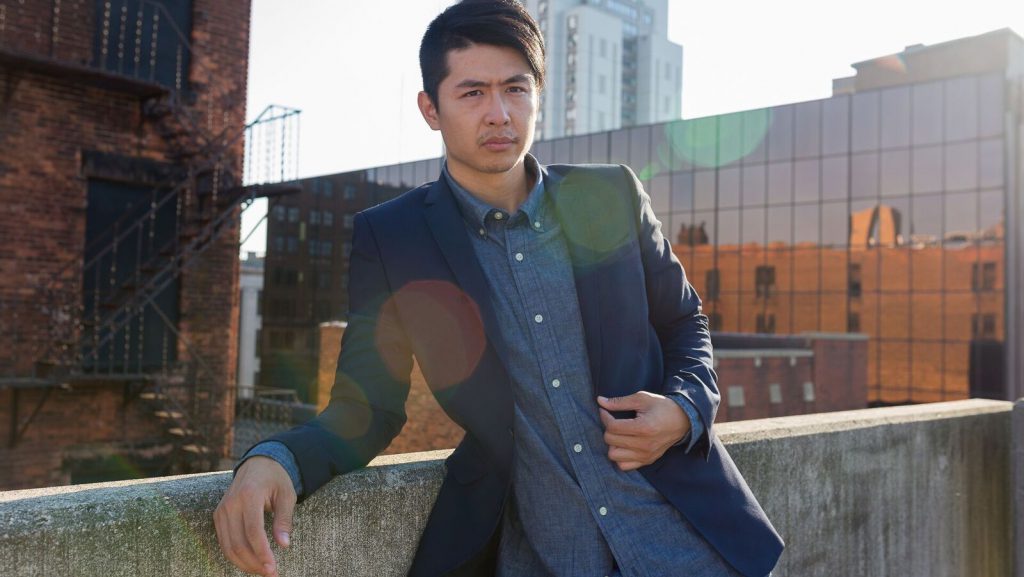 Liana: Has being a Deaf entrepreneur brought any specific challenges or victories?
I primarily use ASL to interact with others. When there is a communication barrier in person, I turn to the notes app on my phone or a piece of pen and paper. Because of the naturally time-consuming effort of using such primitive methods of communicating, I try to remedy that by using a voice-to- text app that potential clients can quickly use to get their comments and questions across. I value my time and I know others do as well, and I try my best to make it easy and quick for them to make decisions after I have offered my services.

When I call people for any reason, I use Video Relay Services (VRS). From the Federal Communications Commission:

           "Video Relay Service is a form of Telecommunications Relay Service that enables persons with hearing disabilities who use American Sign Language to communicate with voice telephone users through video equipment, rather than through typed text."

There is an interpreter that transmits information between the hearing person I am calling and myself. Due to the nature of interpreting and sometimes lousy internet connections, there are slight delays when it comes to communicating with a person who uses a different language. This inevitably makes things a bit awkward and time- consuming when you are trying to win clients over with your pitch.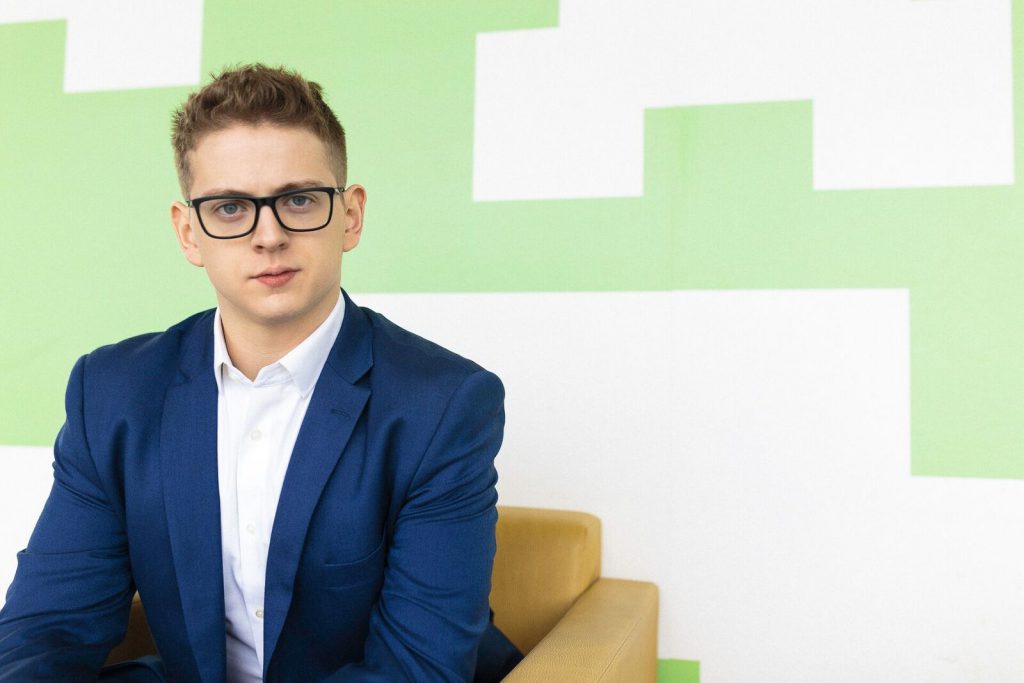 Liana: What kind of equipment do you prefer? Do you have a favorite subject to shoot?
I personally own and use the following:
– Canon 6D DSLR
– Canon 50mm f/1.4 lens
– Sigma 35mm f/1.4 lens

I used to shoot landscapes and architecture, but at some point during my journey as a photographer, I decided to turn to shooting people. There is such a varied set of challenges every time I meet a new model. I revel in adapting to each person's unique qualities and physical features to produce a set of photos that represent who they are while making them look their best!
Liana: How has access to ASL impacted your life and your business?
Being a Deaf person and an ASL user in a world that's largely indifferent to anyone starting out, I have become resilient but appreciative and understanding of others that have also put in the work in their own ventures.

I am also fortunate because I happen to live in one of the largest deaf communities in the nation. When there is an abundance of people with varied but similar backgrounds as you, that is a market for you to access.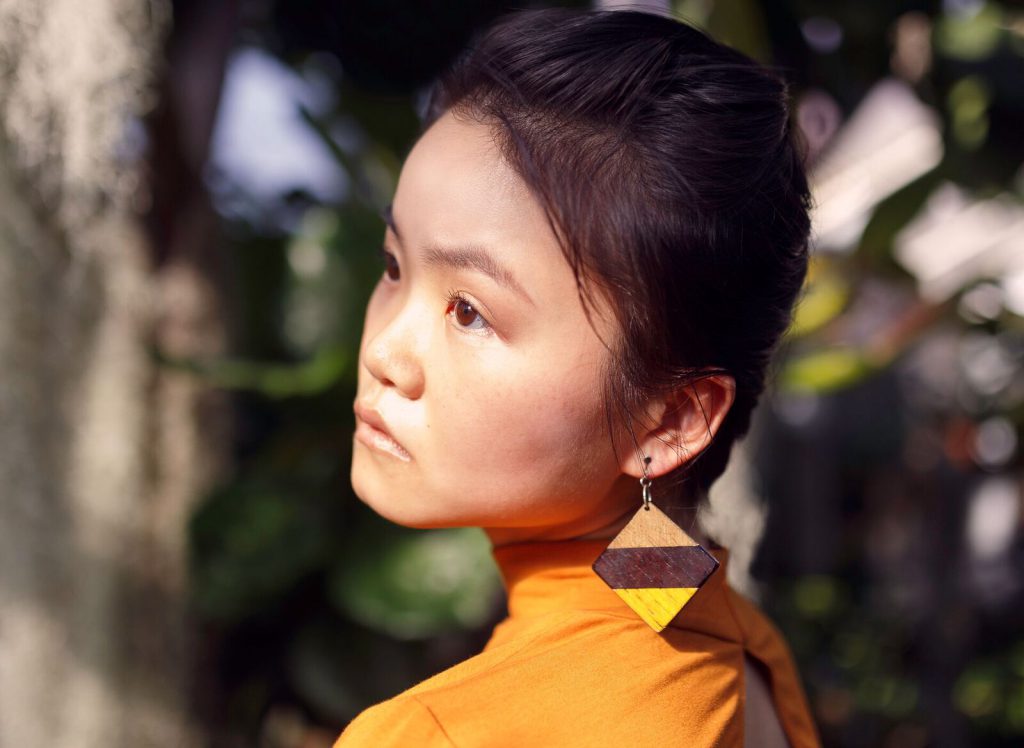 Liana: What kind of feed back have you received from the community?  Are there any challenges in getting clients?
The response to my posts on Instagram and in person has been very positive. There is some serious competition because there will always be businesses that became established before you turn in your "Doing Business As" form at the county clerk. However, despite being part of a saturated market, it brings me some relief knowing my work is good enough to have people thinking and talking about my business. Word of mouth is king.

One of the more challenging parts about photography is cold emailing. It is one of the primary methods I use for acquiring new clients. Since information and services have become so readily available, our attention spans have been reduced to goldfish levels. With that in mind, I try to capture prospective leads in 30 seconds or less while making it easy for them to take action should they decide to support my business.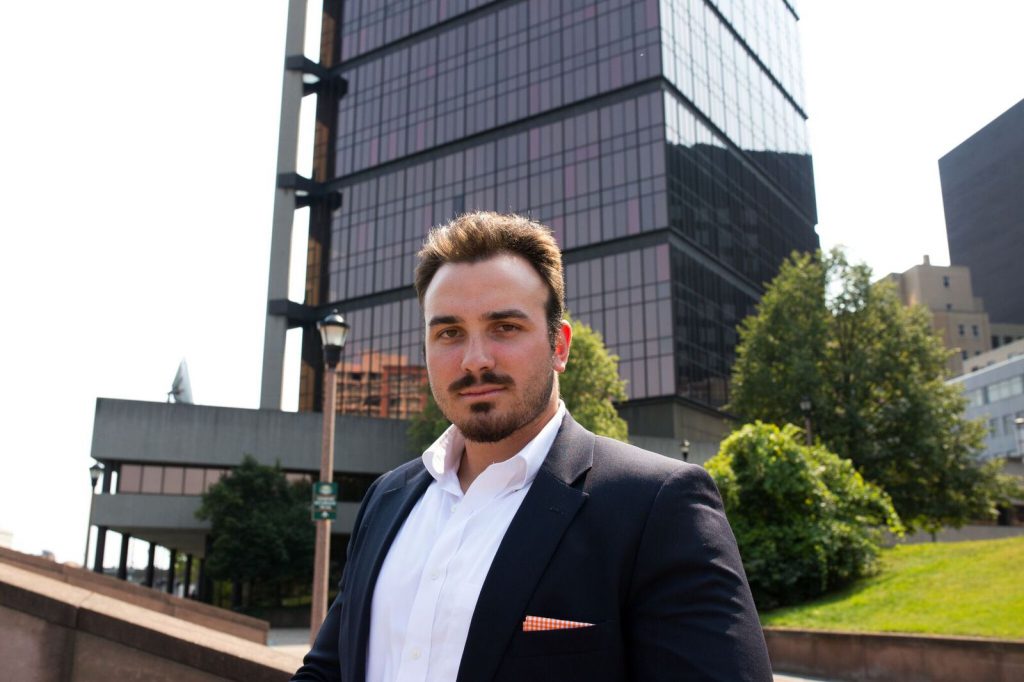 Liana: Any words of wisdom for someone with a similar dream?
Dreams can and should be modified to fit the current reality of your situation. Find a market big enough for you to find work and then develop your niche from there.
Liana: What has your career taught you?
For every 10, even 100 No's, there is 1 Yes. The world rewards those that are persistent.
Liana: How can we follow along with your projects?
Yes here are links to some of my work:
Instagram: ceasarjoneswawa
Website: ceasarjones.com

Combining my work ethic and obsession for capturing moments that define you, I am confident that I am the photographer for you. Get in touch!
   -Ceasar Jones